Expert Overhead Springs Service
Garage door springs' lifecycle for 10k cycles or longer or shorter, depending on how often you use your garage door. When you call asking for garage door spring replacement in Farmington Hills, MI, you will find us replacing both torsion & extension springs at the same time. This will make both of them last for a longer time.
When one of the springs breaks, the other will still be working the door, so you can get your car inside & out without being stuck. The broken spring repair & replacement process is considered to be very risky & dangerous as it should be done only by experts like Wide River Garage Repair Farmington Hills, MI. Call us now to fulfill your needs at an affordable cost!
Torsion Spring Replacement

Fix Garage Doors

Garage Door Repair Service

Garage Door Springs Repair

Replacing Garage Door Springs

Replace Garage Door Opener

Garage Door Remote Replacement

Garage Door Cable Replacement

Emergency Garage Door Service

Replacement Garage Door Panels

Residential Garage Doors

Commercial Garage Doors
Reasons For Broken Garage Door Springs
When your overhead door springs get break, sometimes this could result from wear & tear over the years. Probably this could be because of a weak part! However, there is no need to worry when this happens as long as Wide River Garage Repair Farmington Hills, MI, is always here for you. We work only with high-quality parts such as springs.
All our experienced installation & replacement techs in Farmington Hills, MI, are always here for you! Springs are built to last & offering you a long lifespan. We offer you same-day garage door repair services. Thus, if you have any concerns about our services, call us today without any worry, as we are the cheapest in town!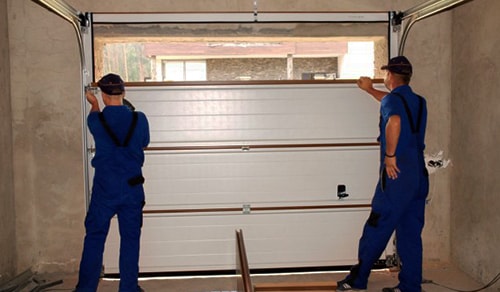 Install Garage Door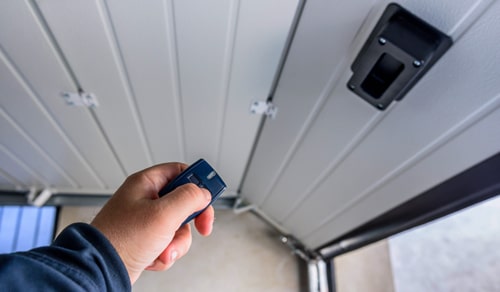 Garage Door Remote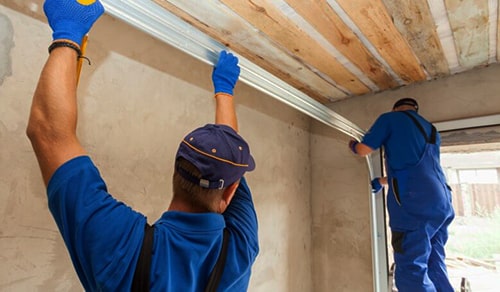 Garage Door Repair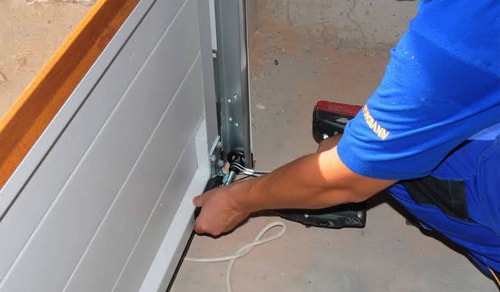 Spring Replacemet
Do You Need Garage Door Repair & Installation Experts You Can Trust?!
Garage Springs Replacement Isn't A DIY
You might not realize that, but garage door springs play an important role whenever you use your garage door. They are specially designed to balance the door's weight while it closes or opens. They work on making your door easily open the door yourself without any garage door opener! So, when anything goes wrong with your garage door springs, count on our Farmington Hills, MI experts.
Do not ever try to replace your garage door springs on your own, as this is very dangerous, especially if you do not know how to do so. Instead, all you should do is call Wide River Garage Repair Farmington Hills, MI, professionals who can work on replacing your garage door safely without causing any extra damage and at affordable prices.
Copyright 2021 -
2022
© www.widerivergaragerepair.com